In this age of computers, it is hard to deny the adrenaline rush one feels when one sees a great deal online on commodities like books, clothes, groceries anything and everything one might want. If you found yourself reading through this article, you are one self-confessed online shopaholic. In this fast paced life it is difficult to find time to dwell in the old school traditional shopping practices that are time consuming. Who wants to take endless rounds of the bazaar when one can still purchase things one wants by just clicking fingers? Here are 8 Things To Keep In Mind For Successful Online Shopping Experience:
I. Never Budge from Your Budget
Before browsing online make sure you have clear idea of things you want and the money you intend to spend on those wants. Then, stick to it!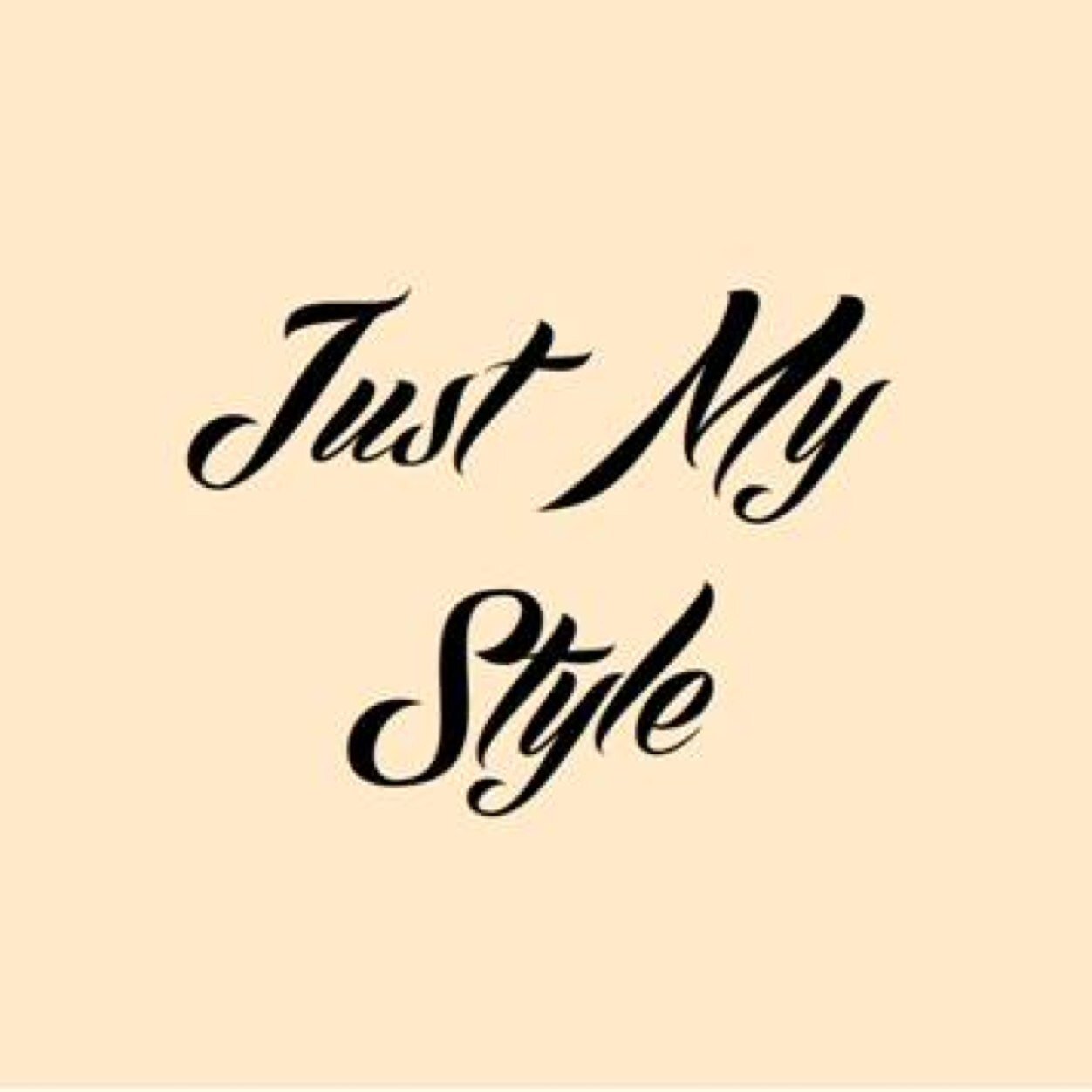 II. Stick-On
Develop a clear idea of what your style preferences are as in what works for your taste and what does not and then hunt such stuff down on the internet. Do not let advertisements and beguiling pop-ups fool you into buying stuff that do not match your preferences.
III. Re-search Engine
To avail maximum benefit out of online shopping, get your facts right. Find out about the product details after you narrow down on some product you want to purchase, to your satisfaction. Make sure the seller website is reliable. Contact the website in case the information you are looking for has not been furnished online. Looking into the policies of the company like replacement, return and refund is also prudent thing to do.
IV. Compare
As a smart shopper, it is mandatory that you find the best bargain for the commodity you intend to buy. Season discounts, deals , site-wide offs make it possible for prices to vary across websites.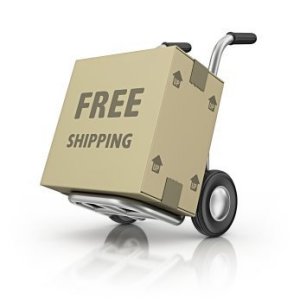 V. No Skipping Shipping
Always take the shipping and custom cost into consideration while placing an order for a commodity online.
Sometimes, it turns out it might be cheaper to buy locally .Best way is to buy from a site that offers free shipping or is upfront about the shipping costs so you know beforehand about what you are signing up for.
You may or may not be a binge shopper but will certainly love the freedom that online shopping provides.The range of products ,the deals on offer,customer satisfaction motto of shopping sites,the comfort of home ,no hassle of parking the car,and most of all the prices are a fraction of the brick and mortar counterpart ,the list is endless .... So come on ,join the growing numbers of smart online shoppers.